Home ›
Services ›
Media Production
Media Production
Notre Dame Studios provides a comprehensive array of media production resources for live, virtual, and recorded events for the University of Notre Dame. As a resource for our campus, we engage the use of video technology as a vital part of Notre Dame's mission: To be a force for good in the world.
We operate the Rex and Alice A. Martin Media Center, an 18,000-square-foot state-of-the-art production facility that is designed to manage the complex multimedia needs of the entire Notre Dame campus community. The Martin Media Center is home to a variety of high-tech spaces from studios to control rooms and edit rooms, that serve as valuable campus resources to deepen the University's impact as we work collaboratively to support teaching and learning, athletics and Notre Dame cultural events. It is our charge to help bring the stories of Notre Dame to the world.
Our professional staff offers a wide range of experience and expertise in multimedia technologies. Services include class and lecture recordings, studio productions, television and radio broadcasts, as well as live streaming and virtual event support.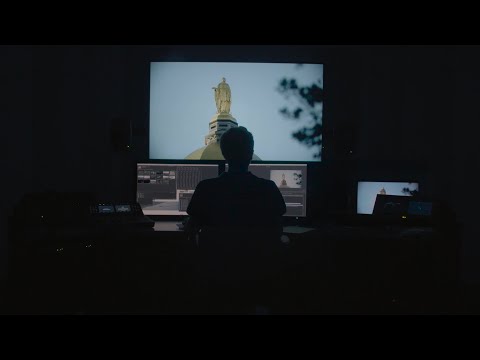 Contact Information
ND Studios
studios@nd.edu
Phone: (574) 631-2200